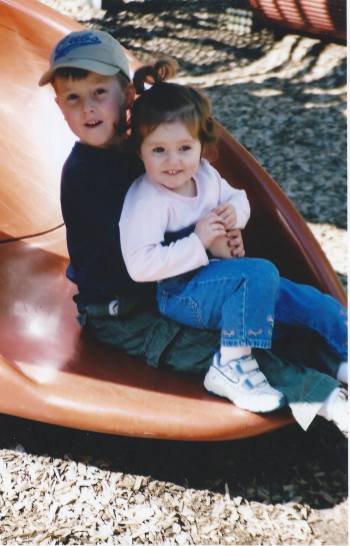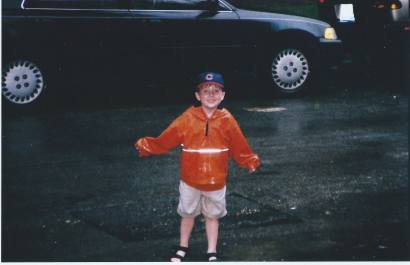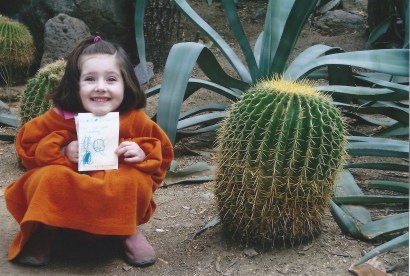 I'm not sure when Facebook added the THIS DAY ___ YEARS AGO feature, reminding us what we had posted on this day in years past. It is often nice to reminisce about a concert a year ago or some silly family event that a picture captured perfectly. I often stop for a moment, let my mind drift back in time, smile, and move on.
In addition to those relatively recent events, come posts as long as ten, twelve even THIRTEEN years ago! First, I am not sure what I was doing, chronically every Americano I drank or telling the world I was on call in the ICU. I sincerely apologize to anyone and everyone I was Facebook friends with back then for annoying you with such egocentric musings. But what is truly killing me are the other post and pictures. My kids when they were well "kids" instead of the young adults they are now. Seeing curly hair that is now straight, braces now removed, playing a little league game with that mitt broken in from a winter's worth of nights under the mattress, innocent smiles that hopefully are not gone forever. I see myself in some of these pictures. More hair on my head and a lot less grey. Long runs at three in the morning while still at work by seven. Fewer wrinkles, no beard. Carrying less weight on my shoulders despite a child sitting on top of them.
It takes me more than a few moments before I am able to collect myself from these memories.
Facebook continues to remind me that at one point I thought I had all the time in the world. More time to watch the girl with curls swing across the monkey bars. More time to play catch with the boy wearing that baseball mitt. More time to run before my knees creak and my back aches.
How naïve I was.
I am working on embracing, not lamenting, the inevitable changes in myself and family that continue to occur. I am also trying to avoid all the clichés here.
"If I knew then what I know now"
"If I could do it all over, I would change…"
I will admit these thoughts flutter and float between my ears longer than I'd like. I try to change my focus to the future. And then I remember there is still the here and now. My daughter, who has outgrown her curls, is driving and dancing while fitting in her homework and friends. My son, who has outgrown that baseball mitt, is taking on new challenges on a daily basis. And I have a few more early morning runs left in my knees and back before I hang up my running shoes and visor.
So thank you Facebook. For my daily reminder of "this day years ago". And in turn, hopefully not forgot what I still can do today.